How to find a job with us
Registration with Blue Lynx is free for candidates.
Once registered, you can apply for our open vacancies and
have better chances to be matched to new job opportunities.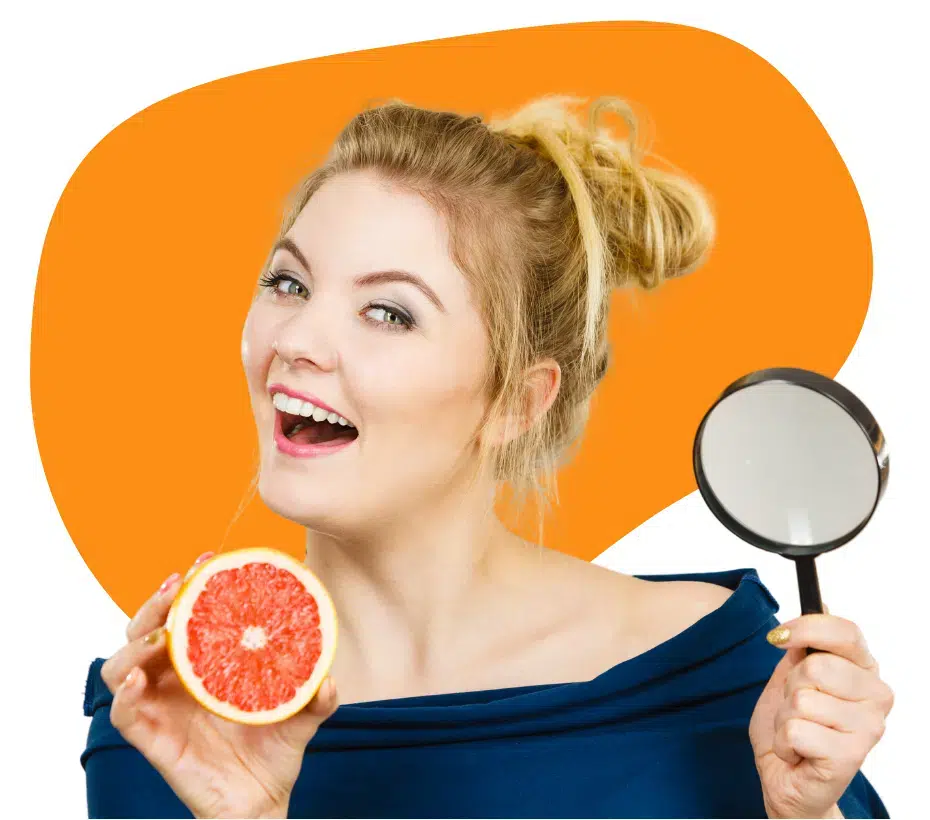 Registration
Register on our website (instructions here). The process is easy – it shouldn't take more than 3 minutes.
A 5-minute Call
Our Admin stars will contact you for a 5-minute call to learn more about your job preferences and salary expectations.
Application
When you apply for or match a job, a recruiter will get in touch. You can discuss details about the company culture, team structure and daily activities. If you want to proceed, we will recommend you to the client. We can support you further with CV and cover letter guidance if needed.
Interview
Before an official interview, our recruiter will hold a preparation call with you. We will advise you on the most common questions and how to answer them. Some positions require multiple interviews or technical assignments. At this stage, Blue Lynx handles interview scheduling for you. You will be provided with the time, date, place or channel and interviewer's name and position with the company.
A Job Offer
You either get a job offer or a great experience to help you ace the next job you're applying to.
1) Create an account

Click on the Register button on the top right corner of our website. Fill in your last name, email address and password.
Read our Privacy Policy, check the box to give your consent and click on Create Account.

2) Confirm your email

Check your email inbox for a confirmation mail from us and verify your address.
Once this is done, you can log in to your account using your details.

3) Upload your CV

After logging in, you will be redirected to a page to upload your CV.
You can simply drag and drop the file or upload it from your computer.

4) Check your information

Our tool will match the information from your CV to our registration form.
It will divide it into four categories: Personalia, Language and Skills, Education, and Job experience.
Add any missing information and make changes if needed. Click on Save and Continue. 

5) You're all set up

Proceed to Dashboard - you can easily manage your account from here.
If any of your information changes, log in and update your profile and documents. 
Still have questions? Ask us!