Start hiring today with our recruitment services
Get qualified candidates, risk-free.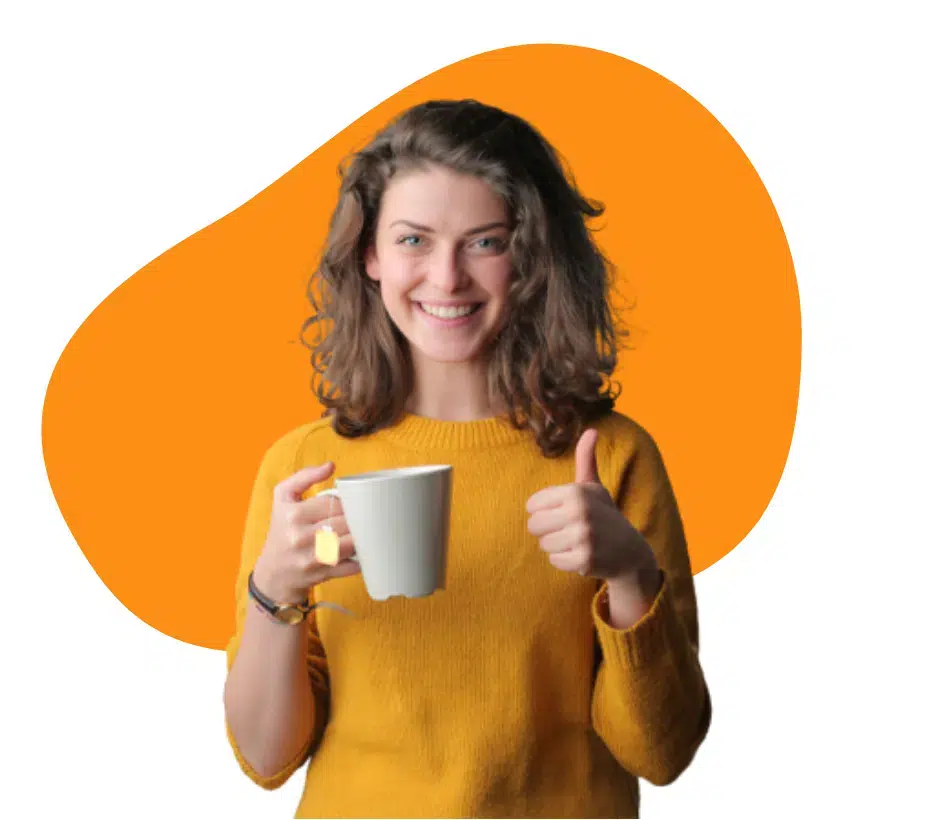 Looking for unicorns? Try our services
Have you heard of the saying "There is plenty of fish in the sea"? That's not always the case with recruiting. Bulgaria is full of talent and experts in various professional fields, but it's not that easy to attract them. If you've struggled to fill a vacancy in your company, we come to the rescue with our recruitment solutions. Explore them below: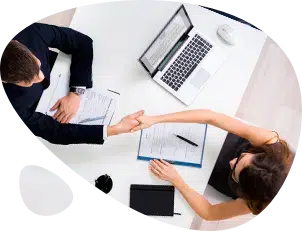 Do you need another team member to kick things off in your company? If you are having a hard time finding one or you don't even know where to start looking, Blue Lynx is here for all your recruitment needs. Our process starts with studying the vacancy inside out and building a profile for the person you need. Then, we search our large network of Bulgarian professionals, reach the right people and find the perfect match for your needs.
Looking for talent? Everyone is. From big corporations to newly founded startups, people are the most important asset to an organisation. Our talent sourcing team is fully prepared to find the right experts for your company. You can count on us for a pipeline of talents streamed right into your inbox.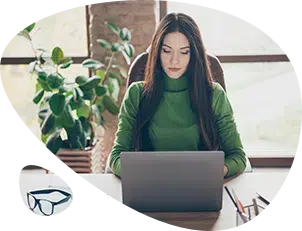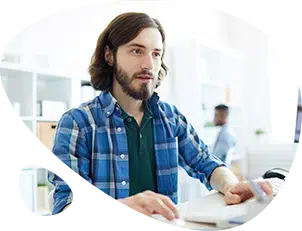 Executive Search / Headhunting
Executive search, or headhunting, has always been at the forefront of filling high-profile vacancies. But finding C-level experts is not easy. Our biggest advantage here is that we have been on the market since 1988. We have seen it change and grow, and we bring our knowledge to Bulgaria to develop a fine-tuned strategy, tailored to each client.
If you don't have an established business entity in Bulgaria but you wish to start hiring ASAP, we can assist with the HR documentation and payroll. Blue Lynx has all the necessary licenses to employ people on your behalf. Less administrative responsibilities for you and more hiring freedom without all the paperwork. It's a win-win situation. Learn more about this service here.