Executive Search services
Are you in need of C-level talent for your executive team?
We are here to help you get it right.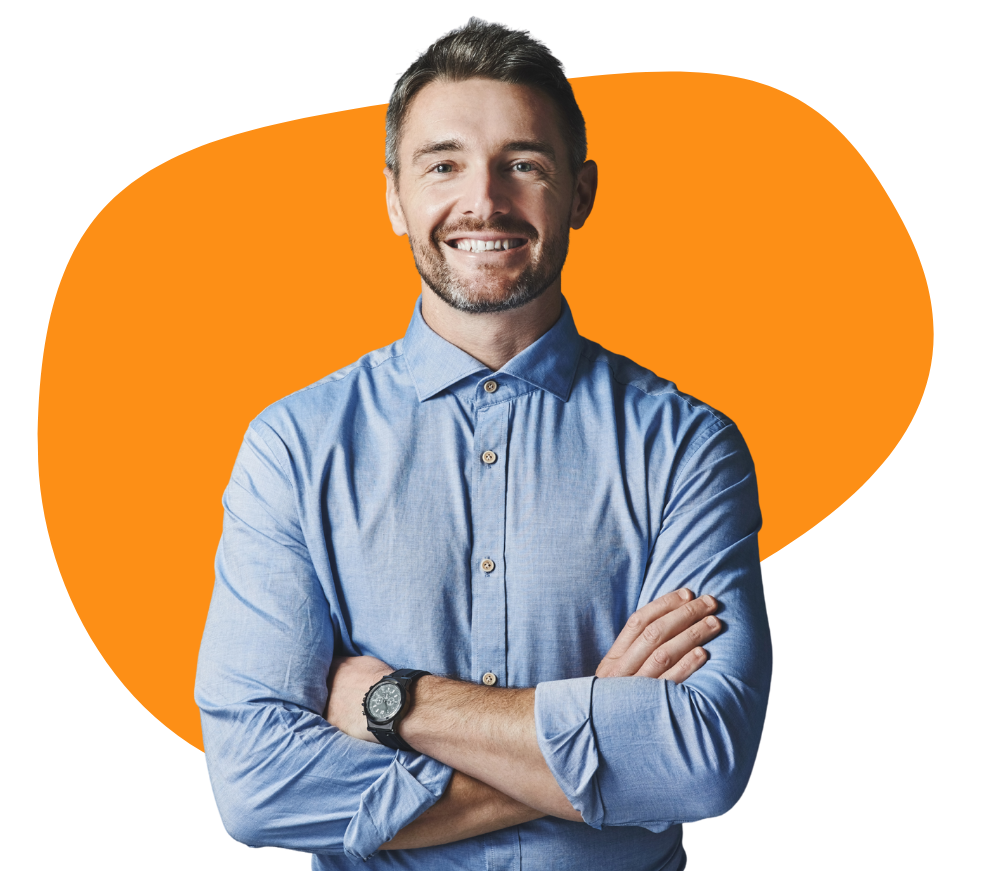 Successful companies have strong leaders. And when it comes to outstanding leadership, you don't get a second shot. We have a proven track record of successfully placing leaders in roles such as CEO, CFO, COO, and more.
Let us help you build a team that will drive your company's success.
Unique approach by experienced recruiters

Many headhunters focus on finding professionals who have years of experience and forget something important – individuality. A great leader is one who can challenge and inspire and who knows the industry well. What does it take to know a good executive? Exceptional people skills - something that we're proud to have.

Focus on your company's individual needs

Before we can start searching for the executives your company needs, we need to have an excellent understanding of what the ideal candidate looks like. This will allow us to use data-informed talent mapping and sourcing techniques.

Brand awareness

Our network includes some of the world's most wanted executives. We build a great relationship with the professionals that make it to the final stage. In the process, our recruiters act as true brand ambassadors for you and your organisation. 
Ready to hire executives without hassle?
Get in touch with our sales experts