Blue Lynx is a full-service recruitment agency in Bulgaria. See how it all started and learn more about our main driving forces.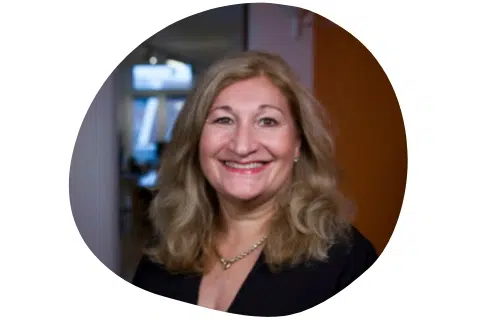 Every story has a hero.
The hero in our story is Tina Evans, the hard-working founder and CEO of Blue Lynx. In 1988, she created what was to become one of the best-known recruitment agencies in the Netherlands.
As the years passed, Blue Lynx's team grew and turned into an international family of professionals committed to matching talented people with the right opportunities. Today, our expertise goes beyond the Dutch market with our offices in Bulgaria and Colombia.
"In Blue Lynx, it's always been about the people. They make it all work."

- Tina Evans
Our mission is to enhance growth, value & opportunities for continued individual, client and company success. We do this whilst providing a safe, professional, fun and rewarding place to work and grow. By investing in people, we invest in the future.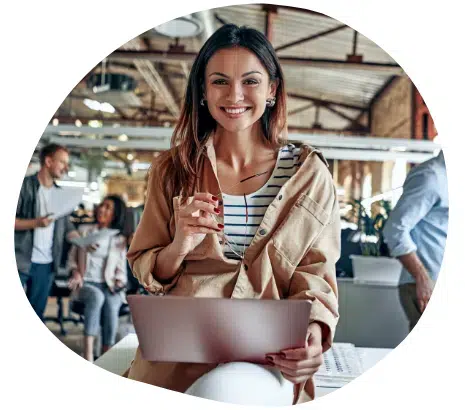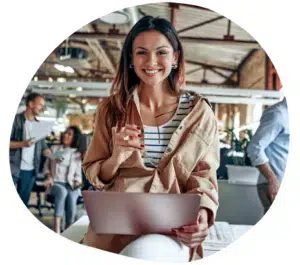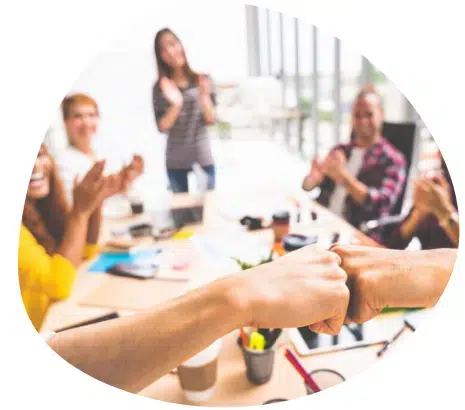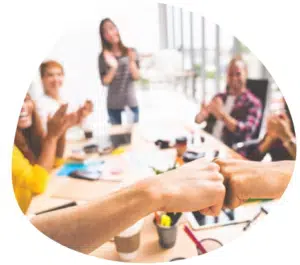 Our vision is to set the Standard of Service, Quality & Excellence within Talent Acquisition and HR Services in the Netherlands, Bulgaria and all over the world.