Hire people without forming a legal entity.
We will do all the work.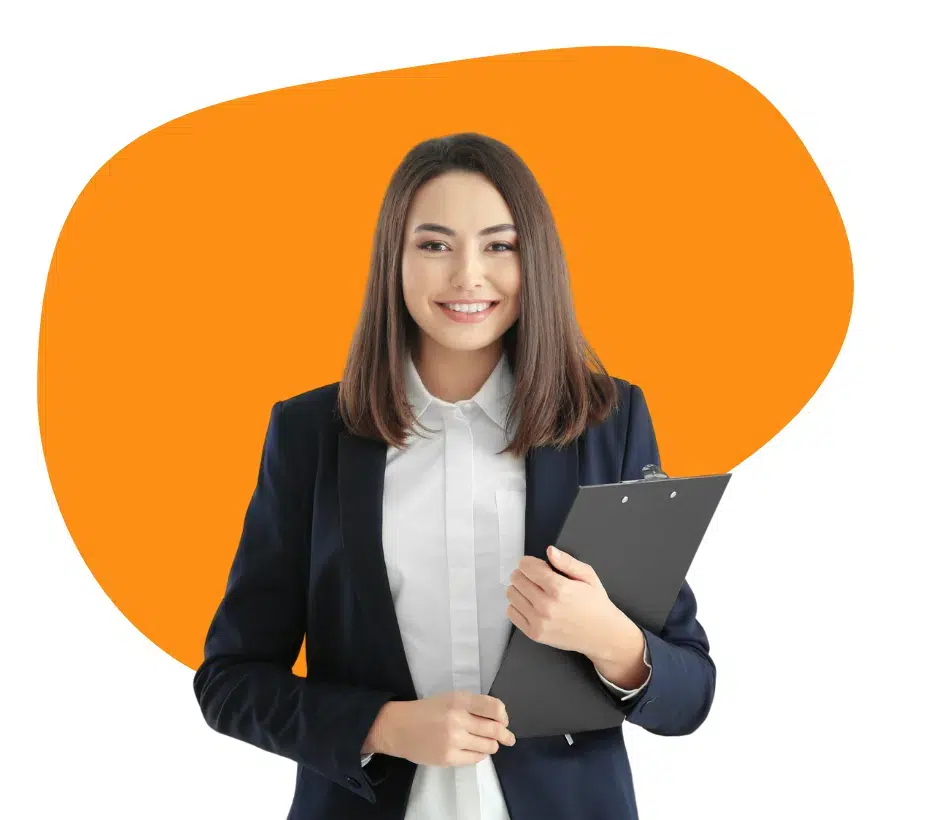 What is contracting / staff leasing
Contracting (or Staff leasing) is a hiring practice that allows businesses to employ people through a third-party agency. We employ the contractors and share their employment responsibilities with you. They work for you, while we take care of the administrative work like salaries, benefits, and tax payments.
Main advantages of contracting
Become more flexible in hiring

Changes are normal for any business. When you hire people temporarily, you can respond to these changes immediately, without any additional risks and costs. If you need to urgently employ a big number of candidates, we have a big network and a team who will help you do it as soon as possible.

Rely on us as a credit instrument

Blue Lynx is a financially stable company, part of the Dutch holding company Blue Lynx Group. We will pay contractors their wages within the deadlines set by you, without waiting for urgent payment on your part. This way, you can postpone the payment of a large amount of money for up to 30 days and use it for other purposes.

Save time from administrative tasks

Administrative work often leads to extra costs of time and money. We will be fully responsible for the HR management and salary administration of our contractors. You can rely on our finance specialists and lawyers who have invaluable experience working for companies in Bulgaria and abroad.

Find qualified candidates on your terms

We have expertise in talent sourcing and we will hire the right people for your company, who fulfil your requirements. We keep updated on the law changes, so you don't have to worry about this. If one of our contractors decides to resign for some reason, we will provide you with the necessary replacement.

Focus on your business

As a result of our work, you will be able to focus on your core business goals and rely on our continuous support in the process. We will handle your HR administration tasks so you can focus on what you do best.