Why partner with Blue Lynx
We have been carefully handpicking talented multilingual internationals since 1988.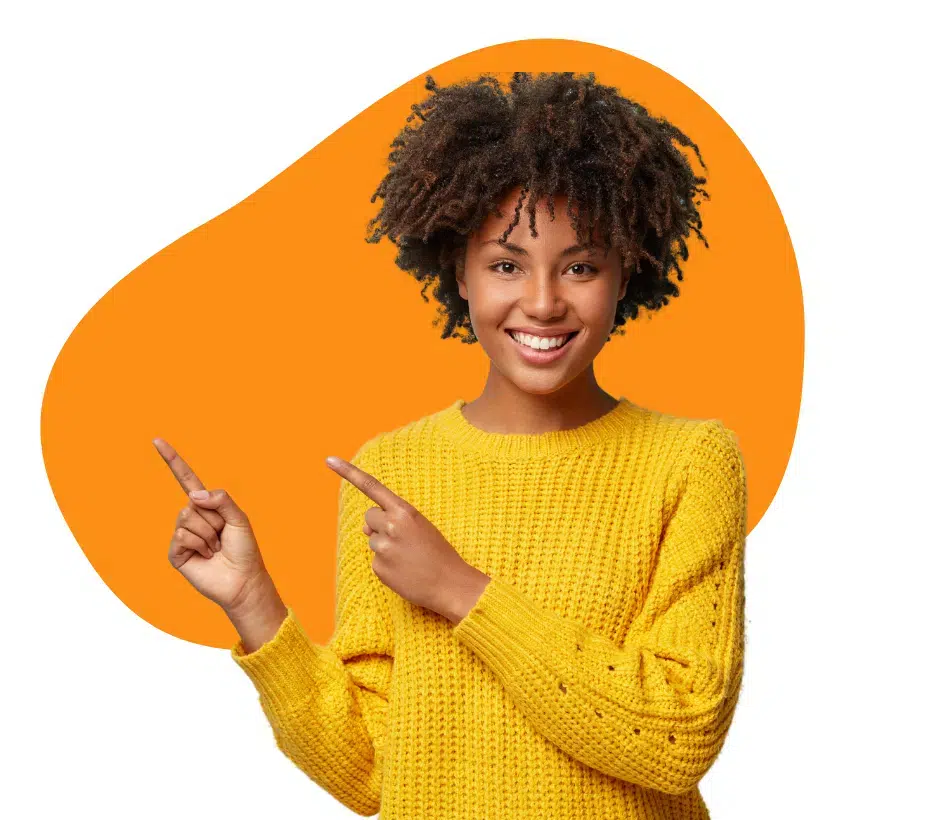 3 advantages of talent acquisition with Blue Lynx
Transparent process with focus on your needs
We help you hire new talents through innovative staffing solutions that save you both time and money.
We take the time to sit with you to define exactly what you need and the best way to get it.
To give you an idea of what you can expect, here are the steps in matching a candidate to a vacancy.
Who are our business clients?
We've had a long history on the market. We've been building successful and fruitful partnerships since 1988. It is much easier to trust a recruitment agency than to do any of the jobs yourself. Here is who we represent and serve:
Client Partnerships

Blue Lynx provides bespoke services in the field of Talent Acquisition, Talent Sourcing, HR Solutions, Salary administration. We partner with international organisations that range from Fortune 500+ to mid-sized and start-ups as well as NGOs charities and EU organisations. 

Corporate Recruiters and HR Managers, Team Managers, CEOs, CFOs

Are you looking to hire staff for permanent roles, temporary assignments or a project? You have found the right recruitment agency experienced in supporting people like you. 

Managed Service Providers (MSPs)

Blue Lynx is a skilled talent acquisition partner to many of the world's leading Managed Service Providers (MSP's). Together we attract the best temporary talent (contingent workers) to provide a seamless and tailor-made service for many Fortune 500 and global organisations.
Looking for a recruitment partner? Try Blue Lynx.
Let's discuss your hiring preferences, so we can find the professionals for your business needs.