Blue Lynx Joins
Career
Show
Looking for a fresh job? We've got you covered!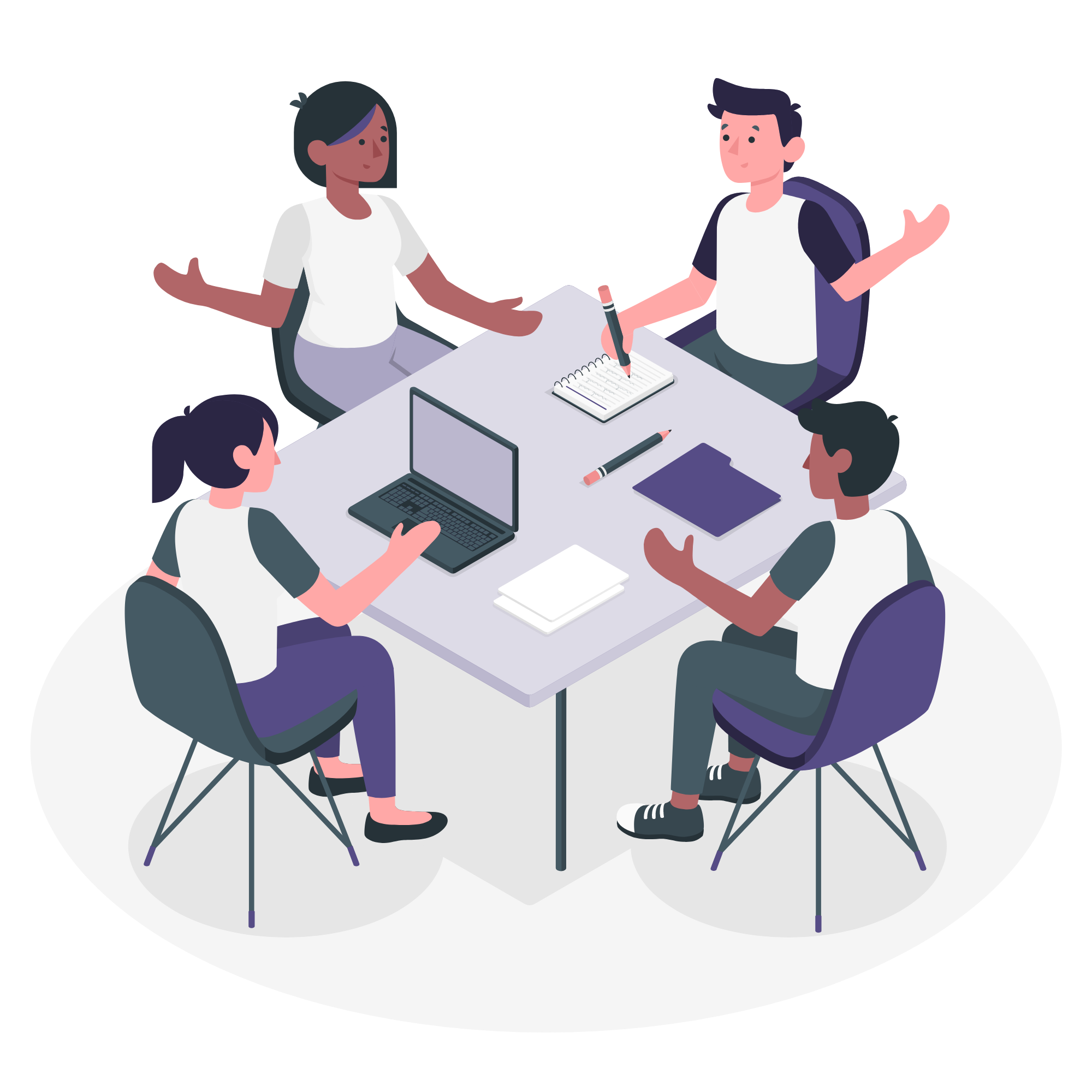 20 September 2022 | Sofia Event Center
Meet us at Career Show Expo
Where: Cherni Vrah 100, floor 3, Sofia Event Center
When:  20.09.2022, 10:00 am
✔ Meet our top recruiters and ask your questions face to face
✔ Find vacancies in IT, Sales, Creatives, E-Commerce and more
✔ Get a Blue Lynx gift
21 September 2022 | Online
Where: Online, Career Show Platform
When:  21.09.2022, 09:00 am
✔ Schedule 1:1 video calls with our top recruiters
✔ Use filters to find the vacancies that suit you
✔ Join us from anywhere across the globe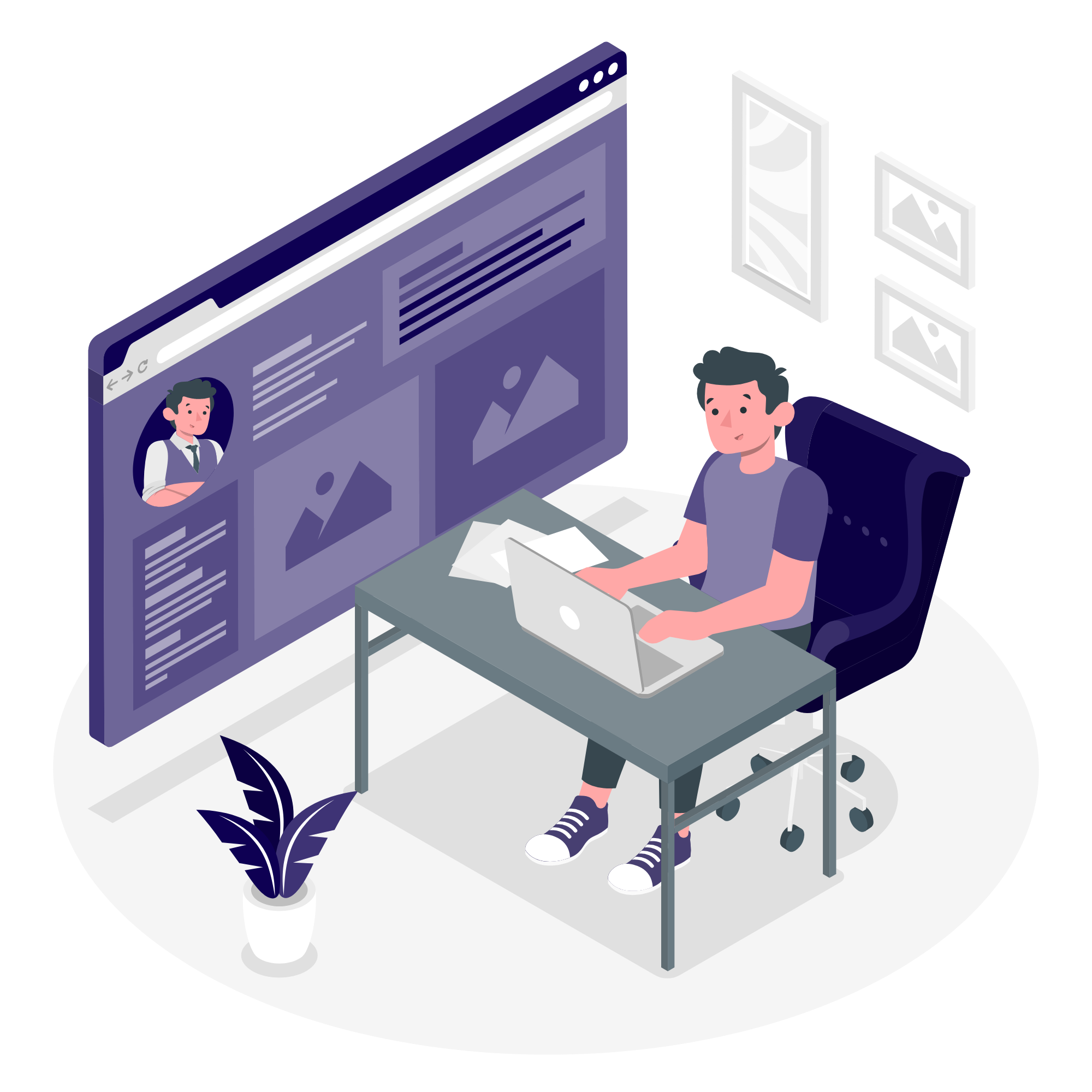 If you have any questions, don't hesitate to contact us at cv@bluelynx.com
Find more info about the event on the Career Show website.