Blue Lynx Is Joining The Career Show!
Blue Lynx Joins Career Show
Looking for a fresh job? We've got you covered!
Live: 20.09.22
Online: 21.09.22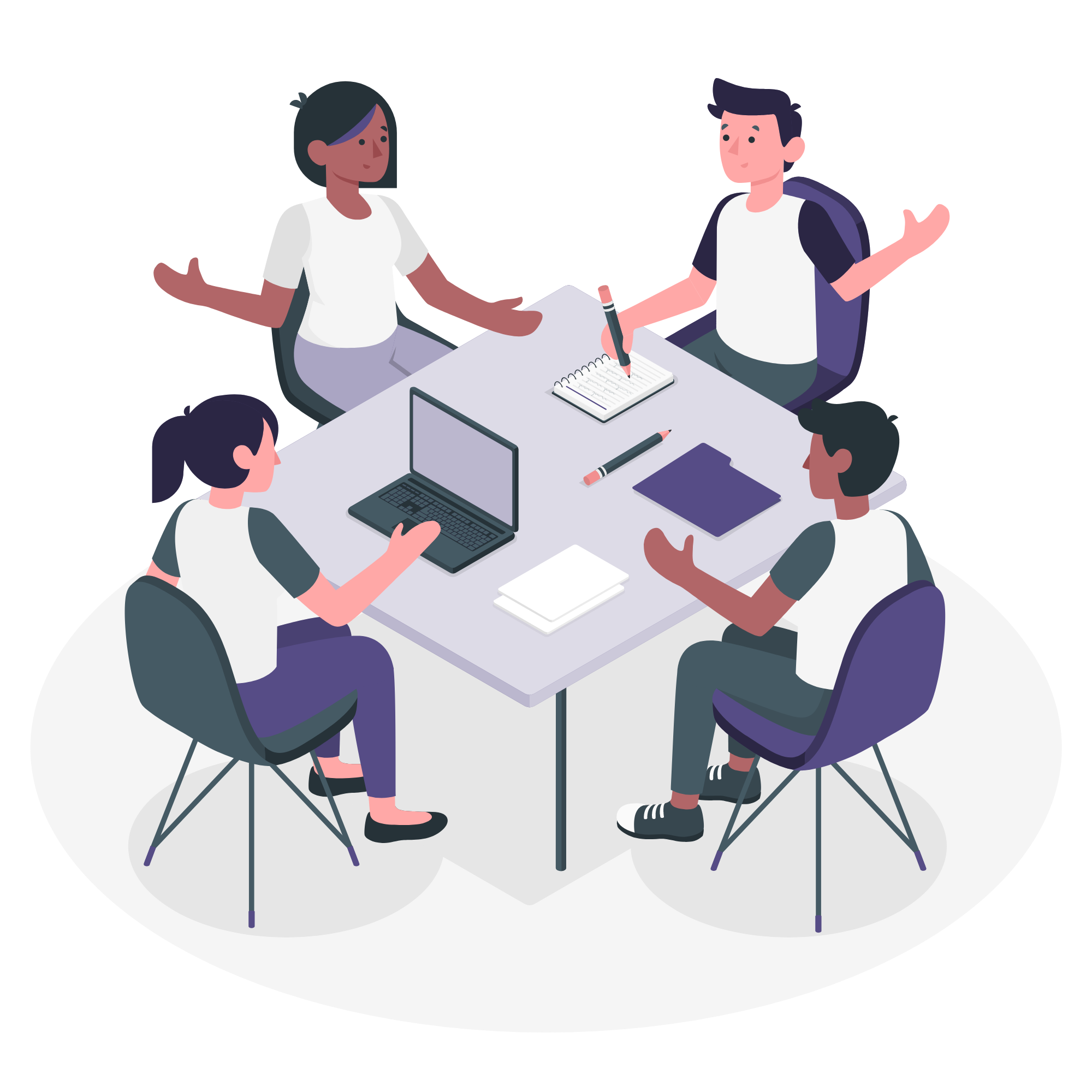 20 September 2022 | Sofia Event Center
Meet us at Career Show Expo
Where: Cherni Vrah 100, floor 3, Sofia Event Center
When:  20.09.2022, 10:00 am
✔ Meet our top recruiters and ask your questions face to face
✔ Find vacancies in IT, Sales, Creatives, E-Commerce and more
✔ Get a Blue Lynx gift
Register now
21 September 2022 | Online
Meet us online remotely
Where: Online, Career Show Platform
When:  21.09.2022, 09:00 am
✔ Schedule 1:1 video calls with our top recruiters
✔ Use filters to find the vacancies that suit you
✔ Join us from anywhere across the globe
Find details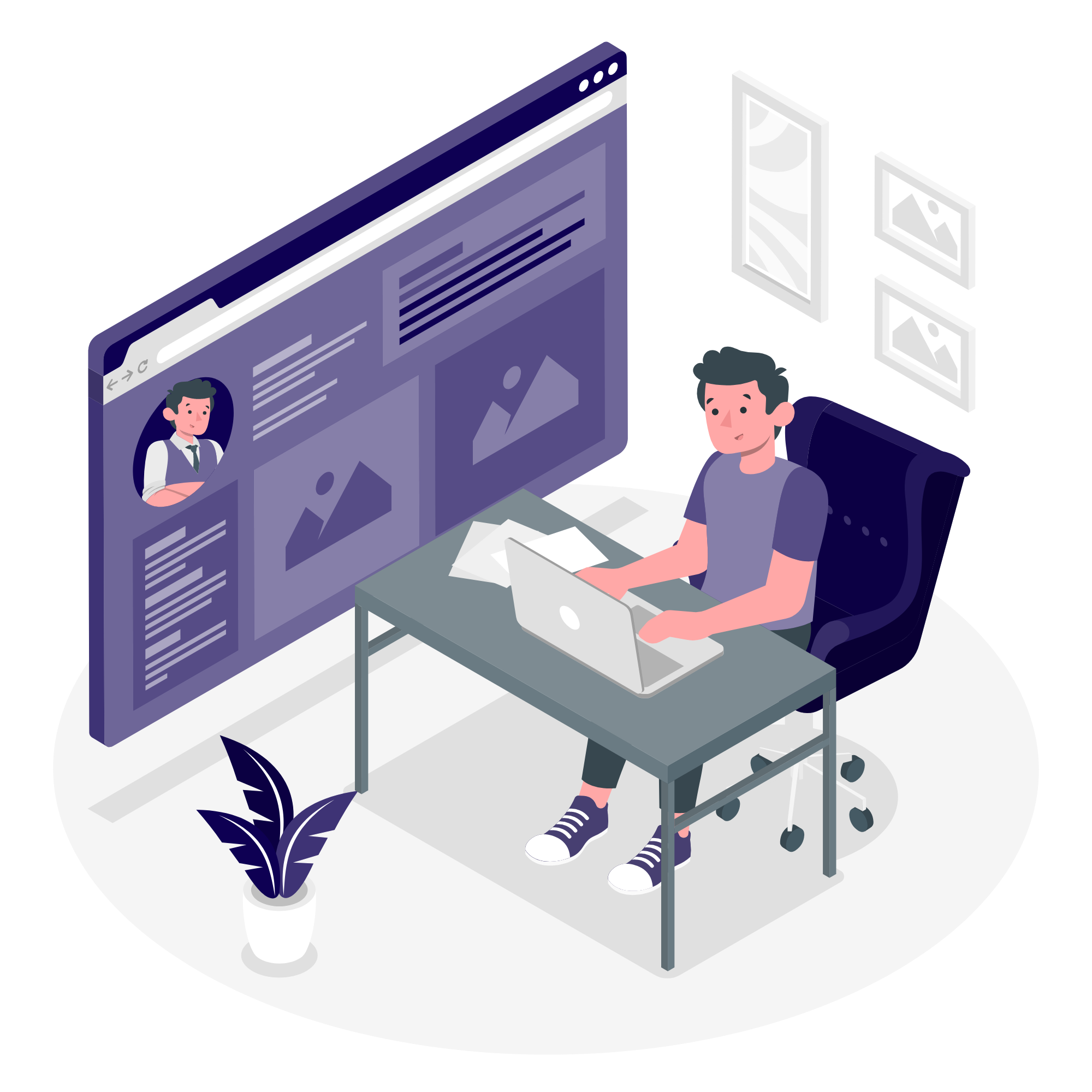 What else do you get?
Networking
The live event is the perfect place to meet like-minded people and broaden your network.
Information
You get relevant information for the roles you like, directly from the source.
Fun activities
You can enjoy useful workshops, lectures, demonstrations and gifts. All for free!
Job opportunities
When you register, we will go through our vacancies to match you with the perfect one.
Are you in?
If you have any questions, don't hesitate to contact us at cv@bluelynx.com
Find more info about the event on the Career Show website.