Recommend them for a job and earn 2000 BGN.
Here's all you need to do:
Step 1

Browse our current Java Developer jobs (Find a Job > All Vacancies)​​​​​​​. If you see one that suits a friend, ask them whether it's okay to share their details with us.

Step 2

Fill in the referral form below, providing your own details, your Friend's details and the Reference Number of the job (you can find it here). Тhe information must be accurate and complete for a valid entry.

Step 3

Once that's done, all you need to do is have a little patience and cross your fingers.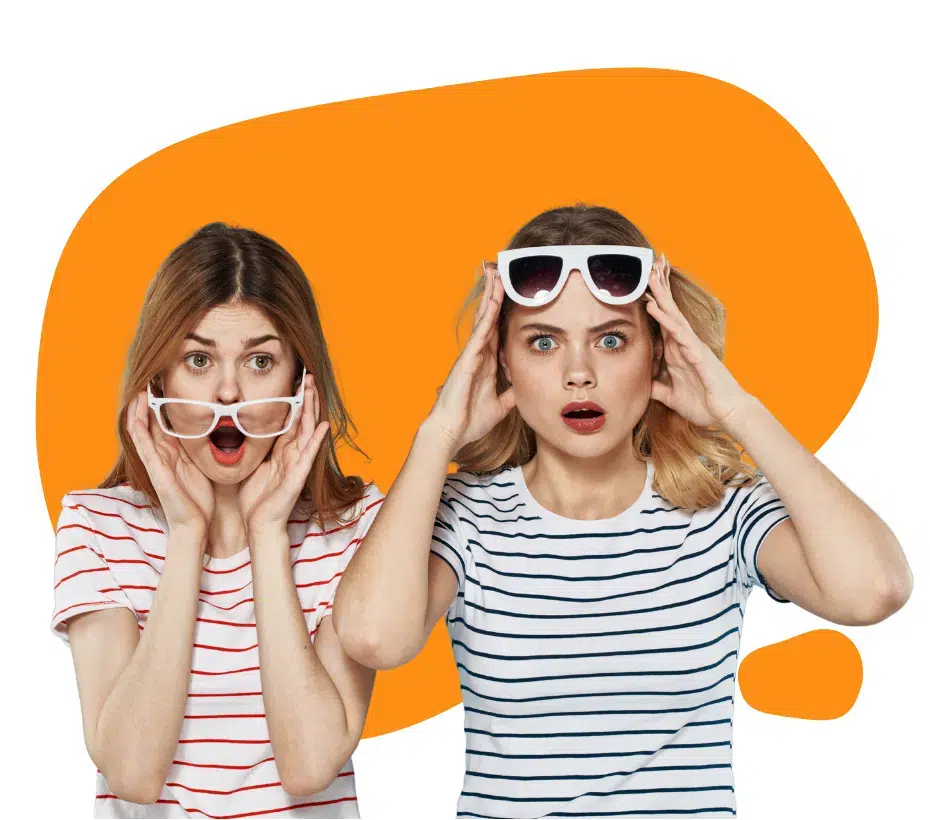 If your friend gets hired for the job and successfully passes the specific warranty period in their new workplace, you will get 2000 BGN.
Once you receive it, you can share your experience on social media so your friends can benefit from our Referral Programme too.
The best thing about it? It's a win-win situation for all – your friend gets a new job, we get a great candidate and you get a reward for referring them.
We are here to answer all your questions. Email us or call us at +359 879 807 448.
You will find the full Terms and Conditions for the Blue Lynx Referral Programme below.
The person you are referring to us must live and have the legal right to work in Bulgaria.
You also must be currently living in Bulgaria but you do not need to be registered in our database in order to refer your friends.
The person you are referring must be either a friend, a family member or an acquaintance. Do not refer people you don't know.
In order for you to get rewarded, the person you have referred must accept a job offer through Blue Lynx and pass the specific warranty period set by the employing company.
When referring a person, it is your responsibility to receive the other person's consent for sharing their details with Blue Lynx.
In-house employees of Blue Lynx cannot participate in this Referral Programme.
In the case of ongoing tender or conflict of interest, our clients' in-house recruiters will not be able to participate in the Referral Program.
The person you are referring to us must not be registered in our database already.
If two or more people refer the same person, the person who filled and sent the referral form first receives the reward.
You can refer multiple people for a position as long as they meet the terms and conditions outlined here.
Blue Lynx reserves its right to change these T&Cs or discontinue the Referral Programme without further notice.
We treat sensitive personal data very carefully and in full compliance with the GDPR legislation. Take a look at our Privacy Policy. In the event you wish to update or delete any personal information, please contact gdpr@bluelynx.com
Do you have a friend you would like to refer? Great! Fill in the form below with the necessary information and send it to us.
Don't forget to add your friends' contact details (name, email, phone number) and the job reference number.
Here's an example of how to correctly complete the form:
Do you have any questions?